Level Measurement Machine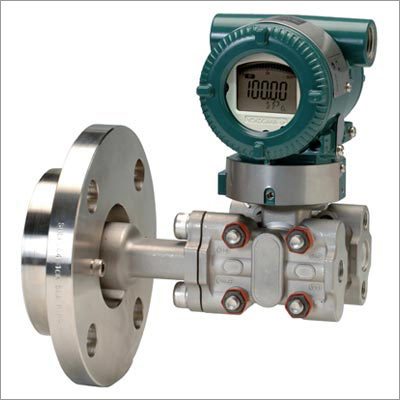 Level Measurement Machine
Product Code : UHP-17
Brand Name : UNIVERSAL HYDRAULICS & PNEUMATICS
Level Measurement Machine

Used for detection of liquid & solids ultrasonic levels, this Level Measurement Machine instrument is well known among our clients who are situated across the nation. Procured from the famed vendors of the industry, this instrument is manufactured in accordance with industry set standards with the help of well tested components and sophisticated technology. In order to ensure its quality, this Level Measurement Machine instrument is stringently checked on several parameters by our veteran procuring agents at the time of procurement.
Features:
Accuracy

Compact design

High durability

Easy usage

Level Measurement

We distribute and supply Level Measurement instruments used for detection of liquid & solids ultrasonic levels. For precise and reliable level measurement, the instruments are developed by using modern ultrasonic technology. This assists in finding and tracking the sound echo. These Measurements are made from reliable and refined raw materials. Our range of products caters specific needs and requirements of customers following guidelines experts and norms of international quality standards.

We offer various types of Level Measurement like Ultrasonic, Rador, Sub-measurable, which are available in different brands such as Waaaree, Nivelco, and Macghnaught. These products are applied in air, water, and chemical. Additionally, we offer Flow Switch, Level Switch, Cable Float Switch, Miniature Level Switch, Side Mounted Level Switch Flow Transmitter, Level Transmitter, Reflex Gauge, Level Indicator and Top Mounted Level Switch.